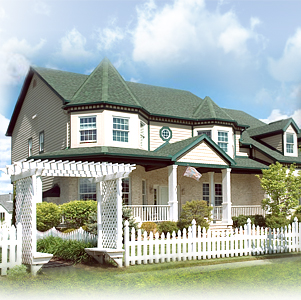 MILLERMARK REALTY provides a complete and unparalled service to buyers and sellers. Specializing in sales, marketing, and property management we custom tailor a full range of services to meet the need of both individual and corporate clients. Brandon Miller, owner of Millermark Realty is a licensed Realtor and Broker. Brandon Miller and his staff are resourceful, responsive, and attentive to your every need.

contact

Real estate is one of the largest financial investments most people or businesses will ever make. Whether it is commercial or residential, Millermark Realty will ensure you are completely satisfied with the outcome and comfortable with the entire process.
The best interests of our clients will always come first. We place your concerns ahead of our own in each and every transaction. Millermark Realty is dedicated to the development of long-term client relationships. Our client-win philosophy ensures your needs are important to each and every member of our organization.

Copyrighted © by 2009 Millermark Realty, LLC
All Rights Reserved