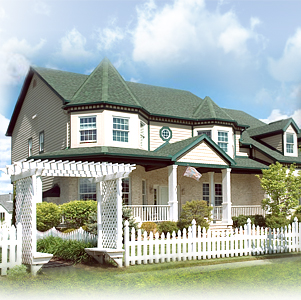 MILLERMARK CONSTRUCTION started business in Leon County, Florida in 1999. Millermark Construction, LLC is a Certified General Contractor license holder in the State of Florida. Brandon Miller (Owner, Operator, and President of Millermark Construction) began this business by tackling a new construction custom home of 2,500+ square feet. Millermark Construction provides excellence in all of our services, including residential and commercial building, development, consulting and other construction needs.

contact

Combined with over 10 years experience in construction and 20 in Real Estate, Millermark Construction provides only the finest products, knowledge, and quality craftsmanship. Our quality and committment goes into every job. We build a variety of homes, investment properties, and complete renovation projects that would satisfy most anybody.  Millermark Construction approaches and completes the construction process with the Investor's or Client's goals always in mind. The goals are set in the beginning by the Investor or Client, even before land is thought of. We can help you with these goals to make sure they are achievable, and then assist you through the entire process.
We believe you deserve a home or asset designed exactly for your lifestyle or business needs. Our focus is on your complete satisfaction. We continue our commitment to you by paying attention to every detail throughout the building process. Millermark Construction provides hands-on supervision for every project, both frequently and carefully all the way to completion. Each job is checked thoroughly to insure complete customer satisfaction.  Finally, our excellence service is extended by thorough follow-up consultations after the job is complete. The end result is a beautiful home or investment property, carefully constructed to fulfill your high expectations.

Copyrighted © by 2009 Millermark Construction, LLC
All Rights Reserved