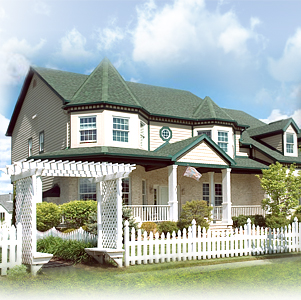 Millermark Construction provides a complete and unparalled service to buyers and sellers. Specializing in Sales, Marketing, all varieties of Construction Management and Consulting we custom tailor a full range of services to meet the need of both individual and corporate clients. Brandon Miller, owner of Millermark Construction is a licensed Contractor and Broker. Brandon Miller and his staff are resourceful, responsive, and attentive to your every need.

contact

Estimating
Millermark offers a detailed project estimating service. For a minimal fee, we will look over your entire project and give you line-by-line detail on costs. learn more...
Construction Management Services
Whether performing a minor face-lift or a major transformation of property, Millermark Construction has consulted on or completed building renovations and new construction projects from $25,000 to $10 million, start to finish. We are experienced at helping customers generate a better return on their investments by directing their renovation dollars where they will have the greatest impact on income stream and property value. learn more...
Developing/Consulting
Millermark Construction and Millermark Realty have had much experience in assisting/consulting in the developing of properties. There are many things to consider even before a piece of property is purchased. learn more...
Due Diligence
By definition, due diligence refers to an investigation or audit of a potential investment. Due diligence serves to confirm all material facts in regards to a sale. Or in generally: Due diligence is essentially a way of preventing unnecessary harm to either party involved in a transaction. learn more...

Copyrighted © by 2009 Millermark Construction, LLC
All Rights Reserved