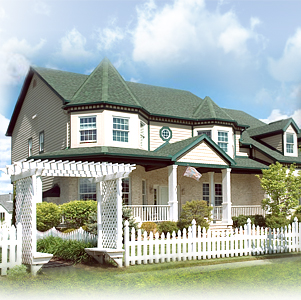 Millermark Construction provides a complete and unparalled service to buyers and sellers. Specializing in sales, marketing, and property management we custom tailor a full range of services to meet the need of both individual and corporate clients. Brandon Miller, owner of Millermark Construction is a licensed General Contractor and Broker. Brandon Miller and his staff are resourceful, responsive, and attentive to your every need.

contact

Every building project is unique requiring solutions that Millermark Construction provides. We offer a wide range of construction services for a broad spectrum of projects and markets. Backed by over fifteen years of experience, Brandon Miller will assist you in finding the best value for your construction dollars. Combined with the expertise of Millermark Realty, we can assist you even through the renting/leasing of the project at hand. The comprehensive capabilities of Millermark Construction include the following project delivery methods:
General Contracting
We use our expertise and attention to detail to work in partnership with owners, developers, architects, engineers, subcontractors, and suppliers to deliver successful projects. learn more...
Construction Management
Millermark Construction provides professional services assisting and advising the client throughout pre-design, design, and construction phases to the grand opening and beyond. learn more...
Estimating
Millermark offers a detailed project estimating service. For a minimal fee, we will look over your entire project and give you line-by-line detail on costs. learn more...
Design/Build
Millermark Construction, performing as the single source of responsibility, we use our relationships in the development, design and construction industries to assemble design/build teams that meet the specific requirements and goals of each project. learn more...
Build Green
Millermark Construction is committed to excellence in green building. From initial site selection and groundwork, through design and construction, Millermark is continually working to deliver a healthy and valuable product. learn more...

Copyrighted © by 2009 Millermark Construction, LLC
All Rights Reserved